The purpose of these workshops is to introduce you to the other local German Shepherd owners in a relaxed environment while improving socialization/obedience skills and knowledge. Students of all levels are welcome. Come learn unique training techniques that increase your demonstrated performance each month. Students will have fun training with ideas that they learn at the workshop and practice during the month. Your dog will be wagging it's tail as it learns to work with you as the pack leader as a team. This is a positive and confidence building training for your GSD. This will provide more thought provoking techniques that will make training your best friend easier. You will develop into a happier and better behaved team at your leisure activities or competing in the ring.
For the pet owners learn ideas that make owning a GSD a pleasure and not a stressful day in the park. Learn why GSD's are considered such a smart breed and bring out the best in your pet.
Issues such as controlled barking, being a responsible GSD owner, having better control in daily activities and your personal issues are worked on each month. Learn to walk in control of your GSD responsibly and leave no doubt in your dog's mind that you are the pack leader.
Enjoy getting out with our Group Walks, to proof your dog in real life situations, and join the Demo Team seen below at the 2017 State Fair for even more pet friendly fun;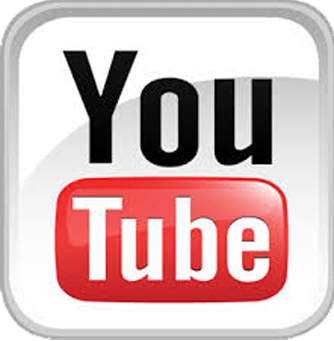 Check us out on YouTube, GSD Demo Team State Fair 2017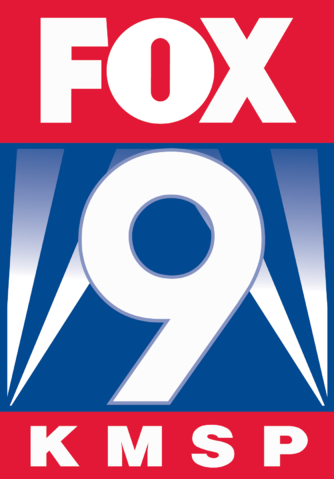 Check us out on Fox 9 News, GSD Walk

If you have not previously attended a workshop please email or call Ron for a working spot at:
Ron Halling
hallings@frontiernet.net
612-720-1536

Price: $30.00 for the first dog and $15.00 for a 2nd dog or workshop.
No Checks Please.
If you're new to the workshops, email Ron at hallings@frontiernet.net or call 612-720-1536 to discuss which class is right for you and any issues ahead of time. Cost is $30 (cash only, please).
Upcoming Sessions In 2018

Saturday February 17th - Animal Inn Training School, Lake Elmo
Saturday March 24th - Animal Inn Training School, Lake Elmo
Saturday April 28th - Animal Inn Training School, Lake Elmo
Saturday May 19th - Animal Inn Training School, Lake Elmo
Animal Inn Training School is located on the South side of
Highway 14/5 in Lake Elmo
8633 34th Street North, Lake Elmo, MN 55042
St. Paul Dog Training Club is located at
219 13th Avenue South, South St. Paul, MN
St. Paul Dog Training Information and directions
See the flyer below for more info including a detailed overview of the event, contact info, schedule, location, cost, a bit about Ron, and more.
Ron Halling Socialization/Obedience Workshop Flyer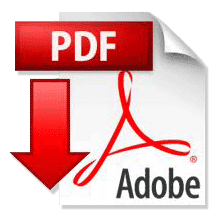 » Calendar
» Back to Index