Minnesota State Fair Grounds
1265 Snelling Avenue N., St. Paul, MN 55108-3109
Top of Machinery Hill in the Pet Center
Club members and their four legged partners provide a well rounded, educational, and lets face it, a fun presentation to many Minnesotans. In past years we drew large crowds and this event was well received by the public at large.
The club performs this event outdoors next to the Pet Pavilion, with bleachers and roughly a 50 x 25 foot ring. The presentation is divided into 1/2 hour sections, Breed & Conformation, Obedience, Puppy & Socialization, Agility, Service, and Rally.
The club also gives out free lessons for training and business cards with our web information. There are always many questions about German Shepherds and a lot of interest in our club and the types of training and services we provide the community.
This is a high visibility event and always a huge success for the German Shepherd Dog Club of Mlps & St. Paul and it's members.
Again this year the GSDCMSP will have a bench everyday at the fair. That means German Shepherds every day. What a great venue to show of our dogs and teach the public about the wonderful breed we share our lives with.
All members of the German Shepherd Dog Club of Mlps & St. Paul are invited to participate. If you have a well socialized GSD or two, we welcome you to spend a day benching at the fair. What is benching? Benching is showing off your love for the breed and educating hundreds of people at the same time.
Your ticket into and parking at, are all FREE
The bench you are displayed on is large (double bench) and has a cooling system
The booth is decorated with club stuff but you are welcome to bring more (ribbon, photos, stuff)
You will be spending the day so bring a friend, as long as someone is in your booth with the dog at all times you are welcome to walk around
Be well informed about our breed as you will be asked a thousand questions
Dogs must be social, friendly, clean, healthy, and most of all love attention
All Dogs must have a CURRENT RABIES certificate to be on the fair grounds
Come and join the fun!
For more information: Peggy Simerson, 715-248-4969 simcargsd@frontiernet.com
or Bobby Moore, 763-614-7607 robertamoore2@mac.com
or visit the Great Minnesota State Fair website: www.mnstatefair.org
A Day at the Fair - what to bring and how to prepare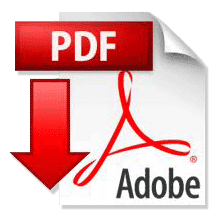 Map for demo participant parking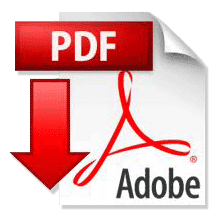 » Back to Index