GSDCMSP'S WORKSHOP NEW SIGN-IN PROCEDURES
*Note New Start Time for Afternoon Class*
The Workshops have been running successfully outdoors. We are wrapping up our outdoor classes in October as we feel the cooler weather coming. We will welcome Fall and Winter by moving inside. Our next indoor dates are (10/30, 11/13, 12/18, 01/22, 02/19, 03/26, 04/23) at our indoor location, Animal Inn, Lake Elmo. Address is listed at the bottom of the page.
We are going to practice Social Distancing. You will be tested for a temperature before being allowed to register. A temperature of 100* or higher will be our threshold. If someone is sick at home, STAY HOME. We're doing this for the betterment of the wonderful dogs and do not want to become contaminated for trying to "do goodness".
Once your temperature has been verified you will be directed to a table with waivers to sign, a jar for your money, (bring 30.00 cash for one dog or class or 45.00 cash for two dogs or a second class), and a sign-in sheet that you will have to fill out yourself. Making the email very easy to read assures you'll be on the monthly notifications of upcoming events. We aresuggesting masks be worn and gloves for this portion.
We'll practice 10' rule on our spacing. If we have more than twenty people in our group we may have to split the group.
We will only use our own dogs for demos as there will be no touching of your dogs by us. Please have your own sanitizer.
The day will begin promptly at 10 am lecture whether you're seated or not as time will be tight. After the lecture ends at 11 we'll take a very short potty break for the dogs and do the hands-on class until 12pm. There will be Q&A for personal issues until 12:15.
The afternoon activity class will begin at 12:30 pm. This summer we'll expand the owner's and dog's obedience lessons that include low jumping on command including proofing a retrieve utilizing a set of treats and targeting. The second part of the session we'll work on off-leash heeling. The last part of the class will be devoted to work on dominance rather than obedience, how you can control your dog without commands. It's a fun concept that works!
If anyone has any other issues they'd like to work on or any clarification please contact Andrea at; andrea.starprairie@gmail.com
Hope to see lots of old and new friends!!!
Workshop Details
The purpose of these workshops is to introduce you to the other local German Shepherd owners in a relaxed environment while improving socialization/obedience skills and knowledge. Students of all levels are welcome. Come learn unique training techniques that increase your demonstrated performance each month. Students will have fun training with ideas that they learn at the workshop and practice during the month. Your dog will be wagging its tail as it learns to work with you as the pack leader as a team. This is a positive and confidence building training for your GSD. This will provide more thought provoking techniques that will make training your best friend easier. You will develop into a happier and better behaved team at your leisure activities or competing in the ring.
For the pet owners, learn ideas that make owning a GSD a pleasure and not a stressful day in the park. Learn why GSD's are considered such a smart breed and bring out the best in your pet.
Issues such as controlled barking, being a responsible GSD owner, having better control in daily activities and your personal issues are worked on each month. Learn to walk in control of your GSD responsibly and leave no doubt in your dog's mind that you are the pack leader.
Enjoy getting out with our Group Walks, to proof your dog in real life situations, and join the Demo Team, seen below in past videos, at the State Fair for even more pet friendly fun!
See the flyer below for more info including a detailed overview of the event, contact info, schedule, location, cost, a bit about Ron, and more.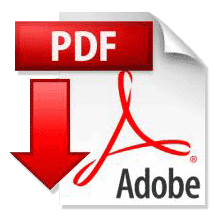 Socialization/Obedience Workshop Flyer  
Seeking private help with a problem dog, no problem. Click this link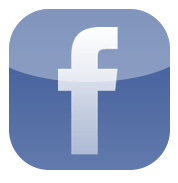 Check us out on Facebook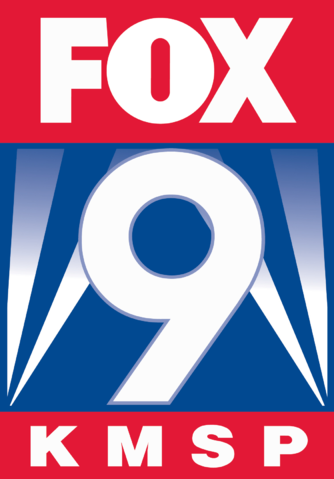 Check us out on Fox 9 News, GSD Walk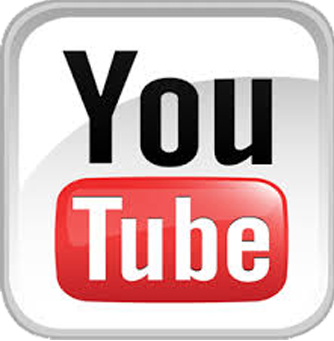 Check us out on YouTube, GSD Demo Team State Fair 2018

Check us out on YouTube, GSD Demo Team State Fair 2017



If you're new to the workshops, please contact Andrea to discuss which class is right for you and any issues ahead of time.

Andrea Lane
andrea.starprairie@gmail.com
651-390-5480


Price: $30.00 for the first dog and $15.00 for a 2nd dog or workshop.
No Checks Please.

Upcoming Sessions can be found on this calendar page

Workshop Locations:

Animal Inn, Lake Elmo, MN (October - April)
Animal Inn Training School is located on the South side of
Highway 14/5 in Lake Elmo
8633 34th Street North, Lake Elmo, MN 55042

Veteran's Park, (May - September, TBD based on weather)
Veteran's Park is located on the South side of
Apple Valley American Legion Post 1776
14521 Granada Drive, Apple Valley, MN 55124

» Calendar » Back to Index