Lake Elmo Inn Event Center
3712 Layton Avenue North
Lake Elmo MN 55042
The German Shepherd Dog Club of Minneapolis and Saint Paul will host a fun-for-all dinner and annual meeting. This is a great way to recap the past year and showcase your achievements. The event features; awards, presentations, food and most of all fun. This is a chance to see other club members and share in their achievements as well. Sorry, this is the one time it's No Dogs Allowed.
Reservations, form, and payment are due by Saturday Jan 10th 2018
This banquet is for all members, members applicants, and their guests. Social hour begins at 11:00 am with a cash bar. The buffet lunch will start at noon with Awards, Prizes, and Annual Meeting to follow
Price:
Member/Member Applicant $30.00 per person
Non-Member $35.00
Children (12 & under) $14.95
Make checks payable to GSDCMSP
Time:
11:00 - Social Hour
Noon - Buffet Lunch
1:00 to 3:00 - Awards, General Meeting, Election, Prizes and Fun
Prizes, Gifts & Entertainment:
There will be the famous "Wall of Wine again this year" ~ bring in a bottle (Black & White) and you are entered in a raffle to win the whole wall of wine. There will be Fur Friends Feud, Guessing Games, and of course a Raffle

For Questions Contact:
Rhonda Meath, 651-492-8373 gsdgspgirlz@gmail.com
Awards Presented at the Annual Banquet
If you earned any awards for your dog during 2017 please fill out the attached form in order to be recognized at the banquet. On the form below is a description of the awards which qualify and how to determine whether you qualify for a plaque or bar.
Banquet Flyer / printable form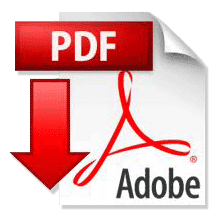 Emailable / Printable Awards Form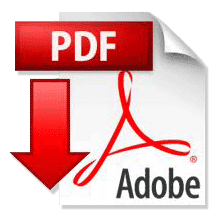 Reservations, form and payment due by: Saturday January 10th, 2018
Awards Order Form due Monday, Dec. 18
» Map and Directions
» Back to Events
» Calendar
» Back to Index